I had a great 4th of July this year! It was spent with my in laws who are Mexican natives. It was great spending the day appreciating our country with those who have sacrificed so much to be here and chosen to be American. I was fortunate enough to be born here, something I certainly take for granted.
We spent the whole day swimming, playing impromptu volleyball, and generally listening to the music of giggling children, laughing adults and the grand finale of fireworks of course.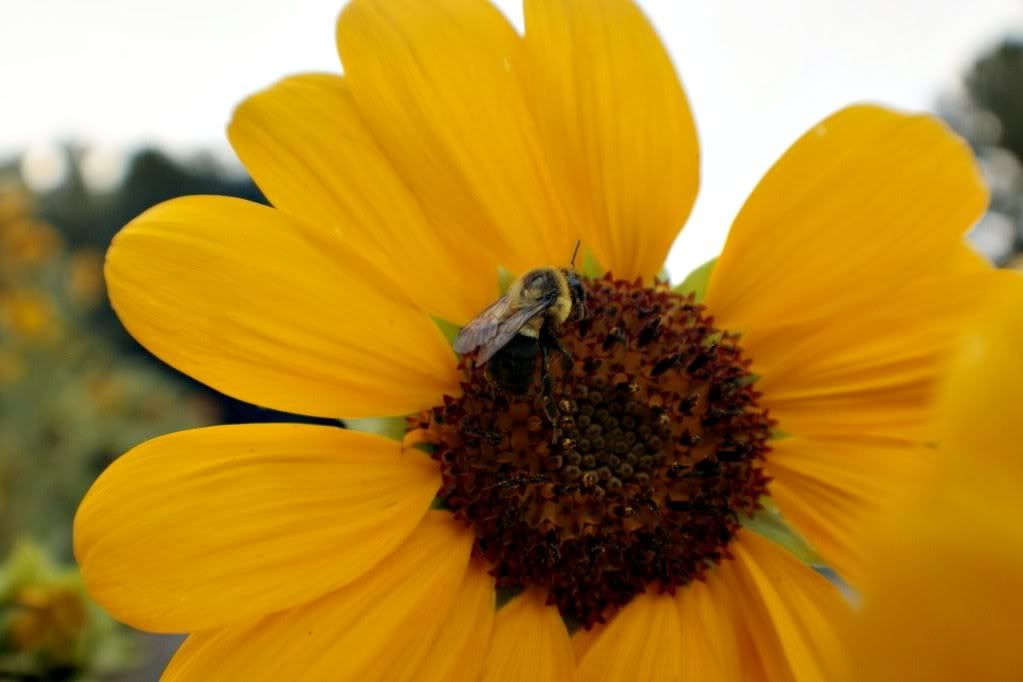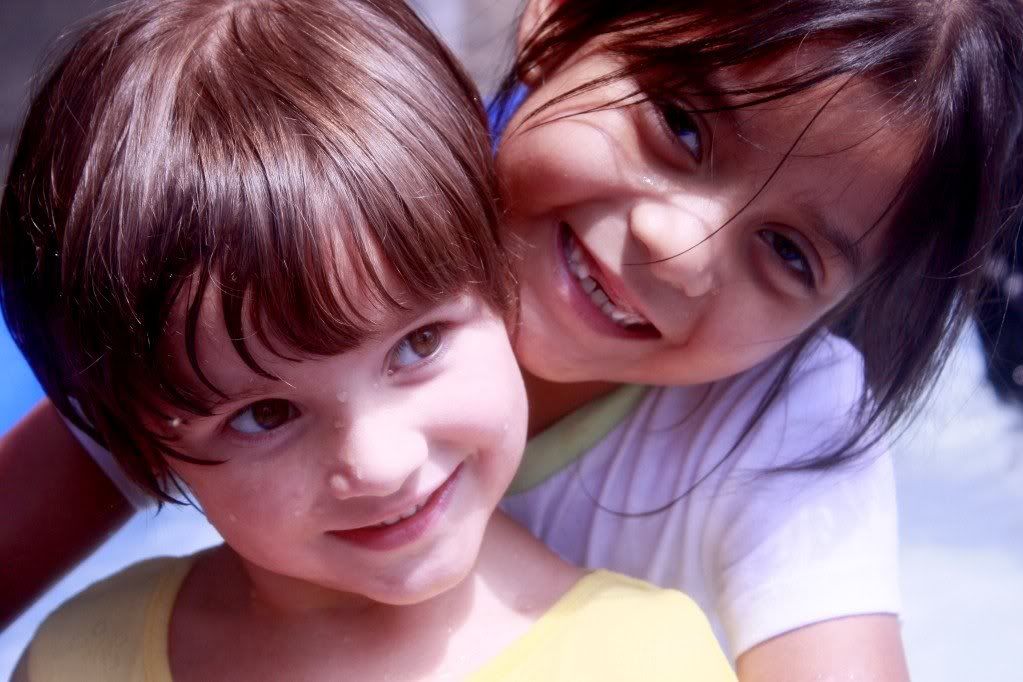 If Ella was forced to name a best friend this would certainly be her. Cristal and Ella get along like peas and carrots, peanut butter and jelly, waffles and syrup, tortillas and salsa verde. I love that she has a cousin her age who she gets to play with and hand out. I love Cristal!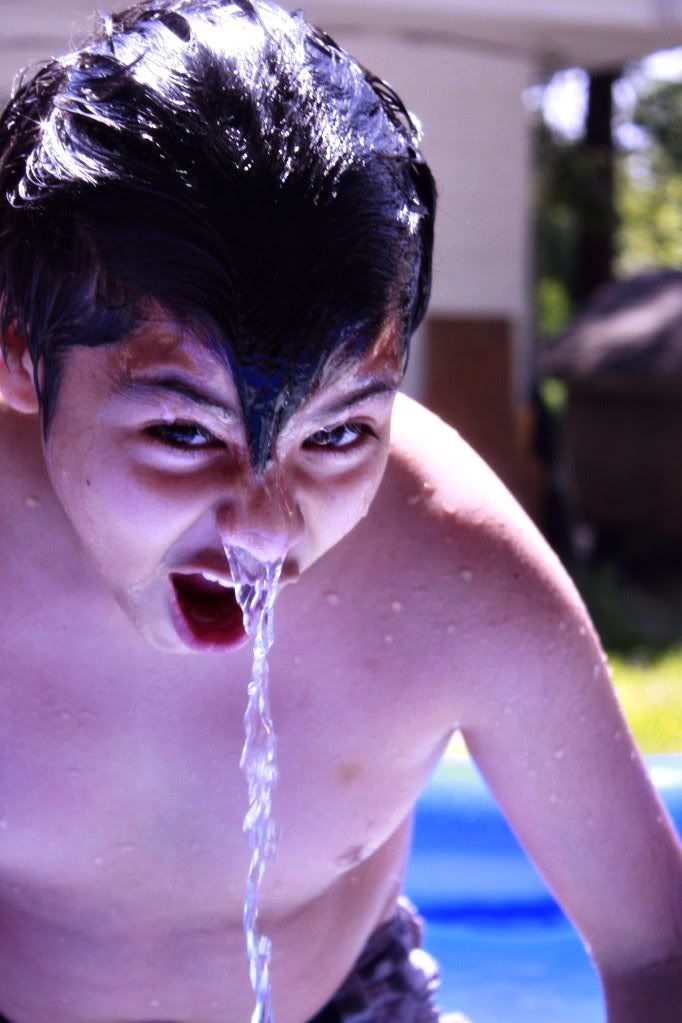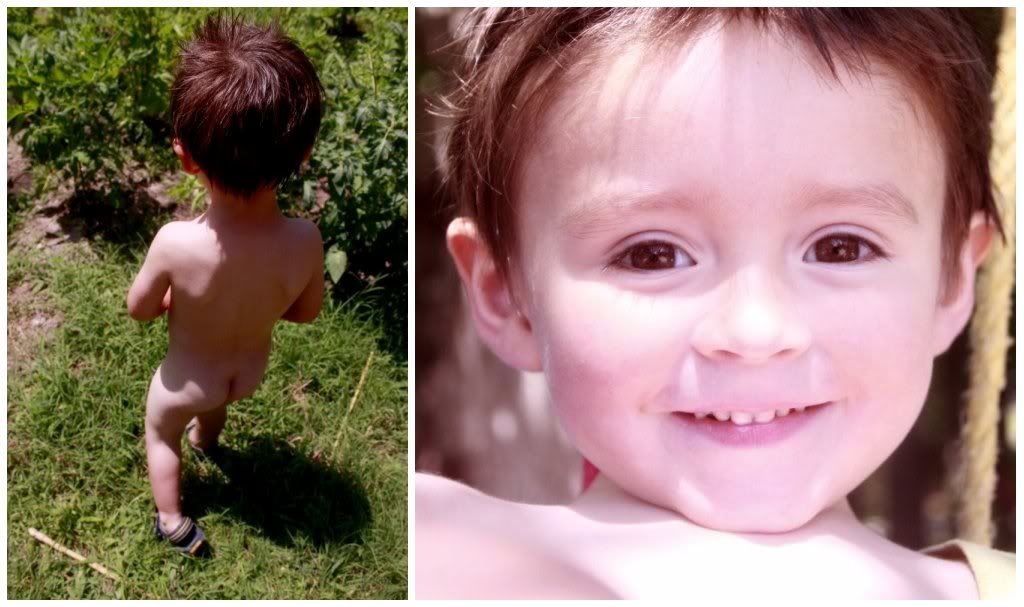 I watched the ladies cooking so I could pick up some tips! The food is basically the same deal - just Mexican! Also my Aunt Julieta is the most amazing cook. Oh. My. Goodness. Love eating her food.
Hot Dogs = Salchuchas (Sausages)
Hamburgers = Carne Asada (Grilled Flank Steak)
Baked Beans = Frijoles (Pinto Beans)
Potato Salad = Arroz (Red Rice)
Catsup & Mustard = Salsa Verde & Salsa Guajillo
Buns = Tortillas!!! (corn not flour)
I just want to snatch Nate up and kiss him here with that little face!
Excuse the flash here. I needed a picture of the dress and she was modeling. Their first Push Pops while we waited for the fireworks.
We watched the fireworks at Kenan Stadium in Chapel Hill this year. We found a new spot to watch from with nice soft astroturf for the kids to play in while we waited. Man did they sleep hard that night!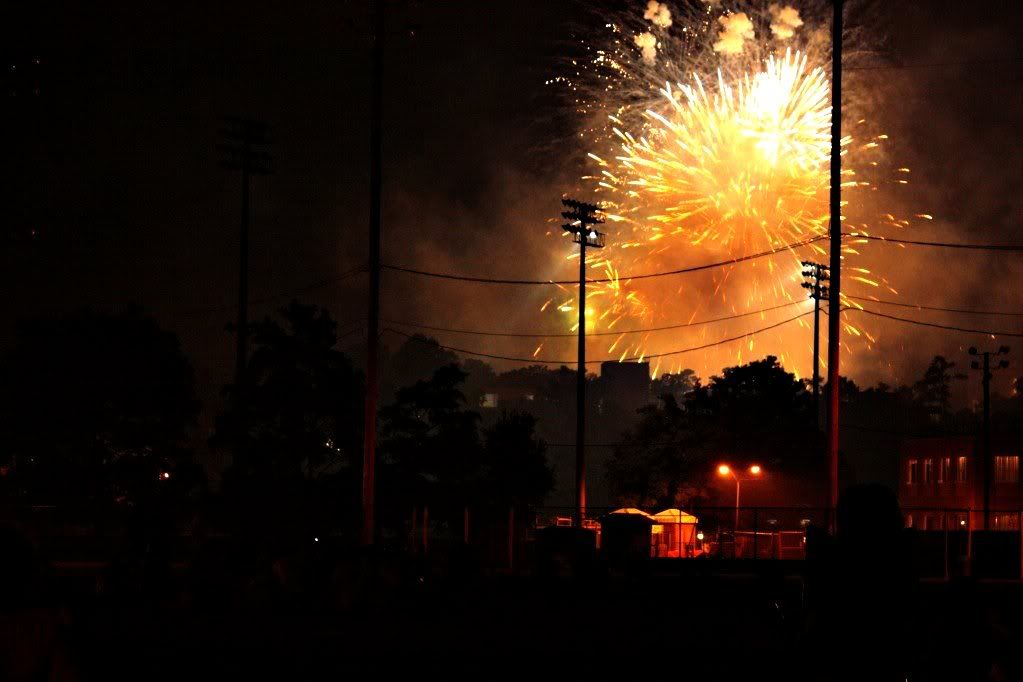 I hope you all had a great day and really appreciated what it means to be American. It is more than a place, it is a value, a hope and a dream which we sometimes forget. Do not forget the sacrifice that went into making America the beautiful.